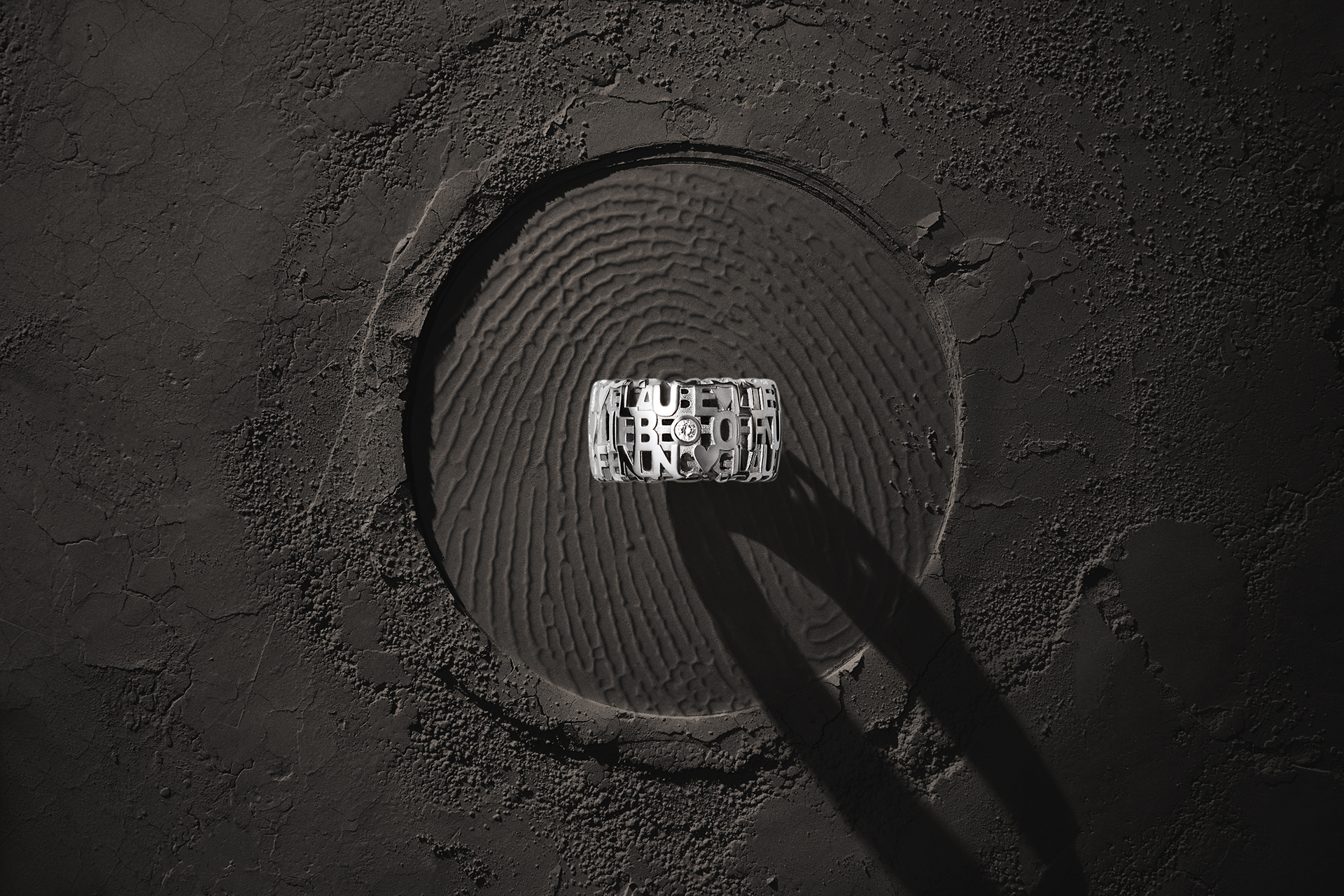 Luis & Freya Ring Size Guide
Your ring from Luis & Freya should not only be individually made, but also fit perfectly. The ring should be easy to put on and take off - it should never feel too tight or too loose. There are numerous ways to determine your or your loved one's ring size. Please keep in mind that we use European sizes.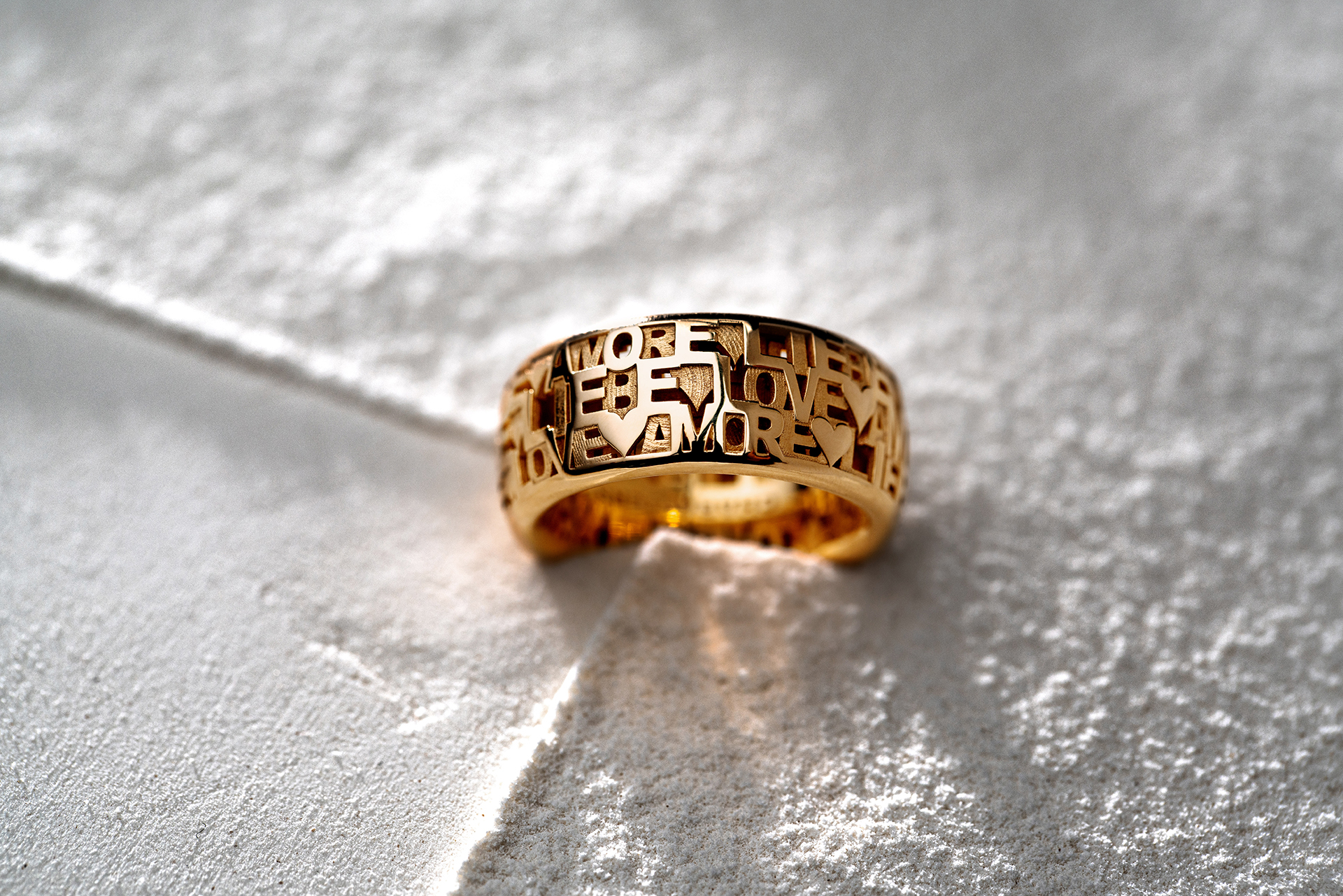 Order A Prototype
Ordering a sample is especially helpful when you are uncertain of your ring size. We offer a sample made from synthetic material, that gives you peace of mind when ordering. Personalize your chosen piece of jewelry in our design studio and simply choose the option "prototype".
Use Your Own Ring
Determine your ring size with the Luis & Freya ring template and one of your own rings. Simply download the PDF file, print it out and follow the instructions. If your ring size is in between sizes, we recommend ordering the larger one.

Measure The Circumference Of Your Finger
Take a piece of string or paper and wrap it around the finger, that you want to order the Luis & Freya ring for. Afterwards, measure the length and compare the millimetre value with the ring size chart below. We recommend measuring at different times of day to get the best and most precise measurement. Depending on the time of day and the temperature, the circumference of your fingers can vary.
| Diameter (mm) | EU | US | UK |
| --- | --- | --- | --- |
| 15.3 | 48 | 4.5 | I½ |
| 15.6 | 49 | 5 | J½ |
| 15.9 | 50 | 5.25 | K |
| 16.2 | 51 | 5.75 | L |
| 16.6 | 52 | 6 | L½ |
| 16.9 | 53 | 6.5 | M½ |
| 17.2 | 54 | 7 | N½ |
| 17.5 | 55 | 7.25 | O |
| 17.8 | 56 | 7.75 | P |
| 18.1 | 57 | 8 | P½ |
| 18.5 | 58 | 8.5 | Q½ |
| 18.8 | 59 | 8.75 | R |
| 19.1 | 60 | 9.25 | S |
| 19.4 | 61 | 9.5 | S½ |
| 19.7 | 62 | 10 | T½ |
| 20.1 | 63 | 10.5 | U½ |
| 20.4 | 64 | 10.75 | V |
| 20.7 | 65 | 11.25 | W |