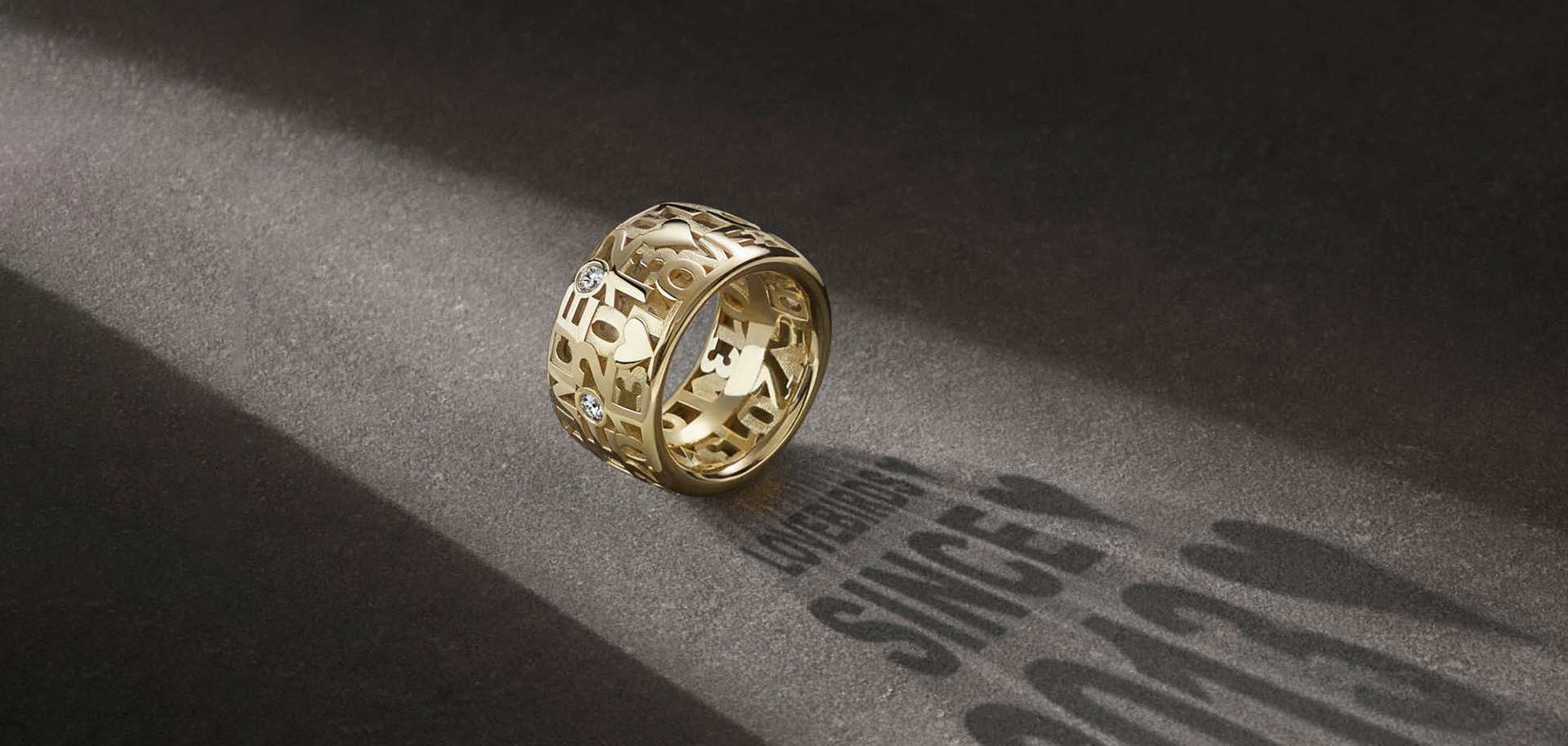 PIECE BY PIECE INTO SOMETHING UNIQUE.


MADE IN GERMANY.
The perfect combination of the latest 3D technology and delicate craftsmanship: LUIS & FREYA jewelry is 100% made in Germany in twenty complex individual steps. Each unique piece is first made using 3D printing and then processed, refined and completed by hand.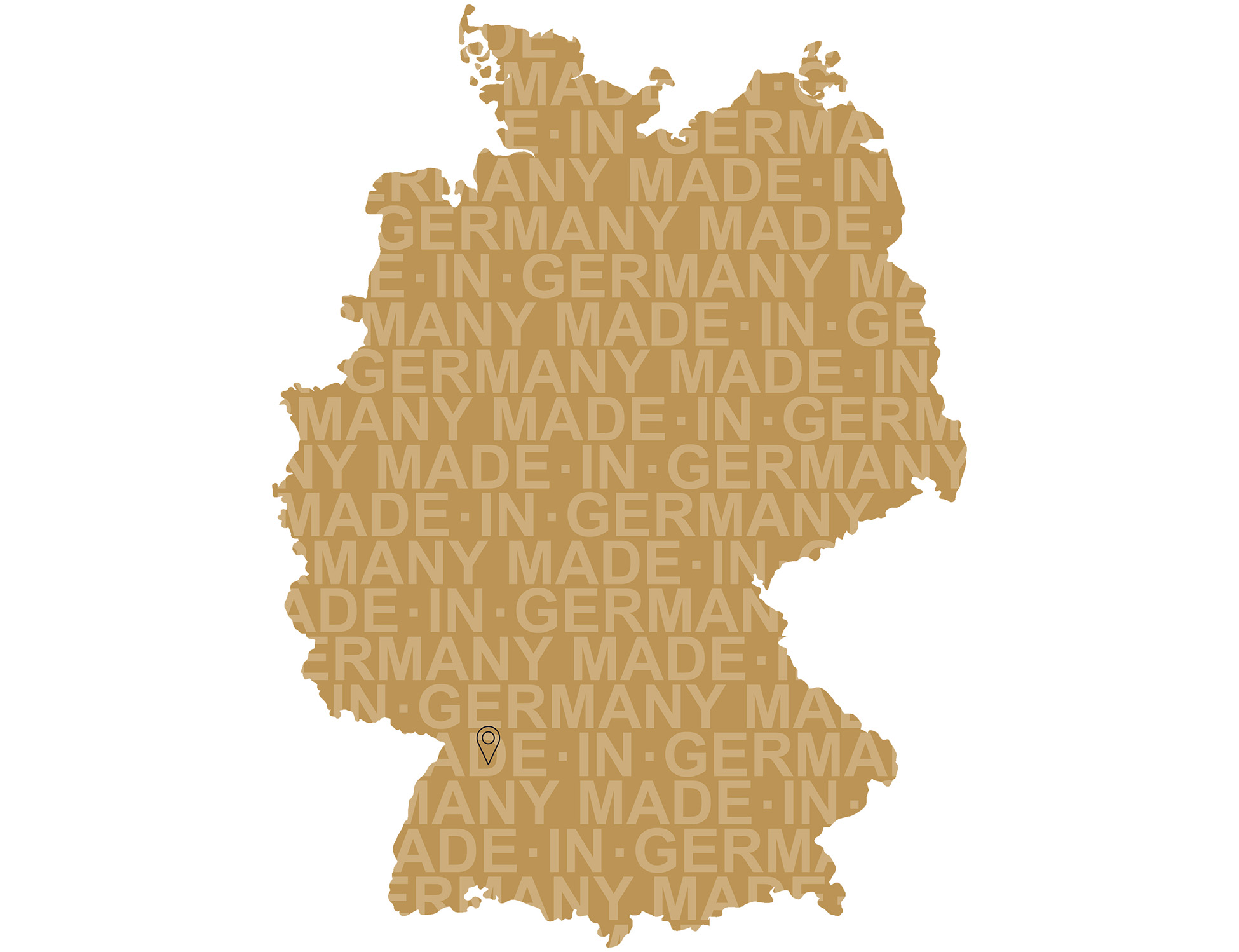 The unique journey of a personalized piece of jewelry
Conceived with love and passion by you, made with modern technology and classic craftsmanship by us. Your personalized piece of jewelry is created through elaborate, individual steps. We invite you to join us on a short journey and see how these truly unique pieces of jewelry are created.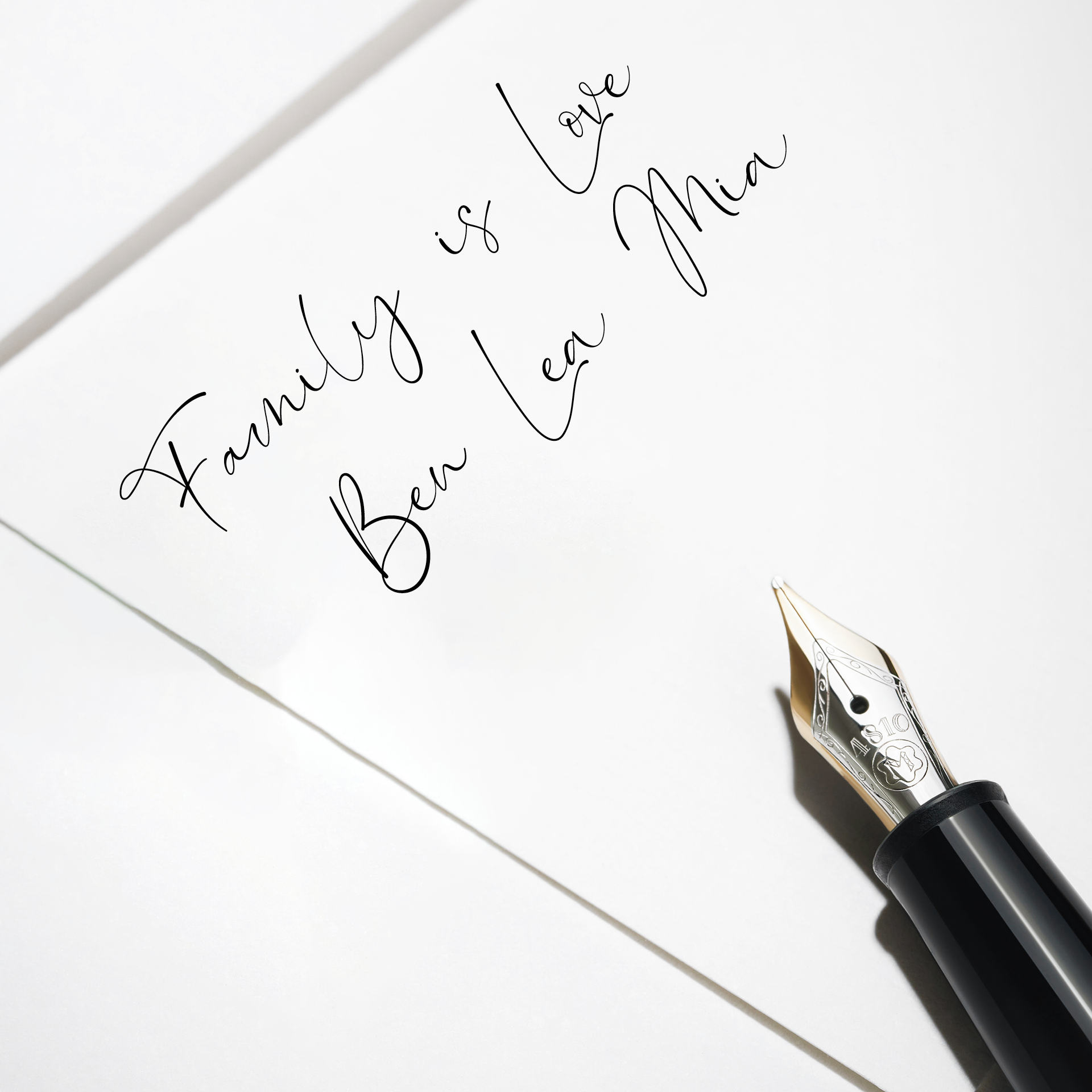 STEP 1
You write the personal message
that you want on your jewelry.


STEP 2
You personalize your favorite piece
of jewelry with our configurator.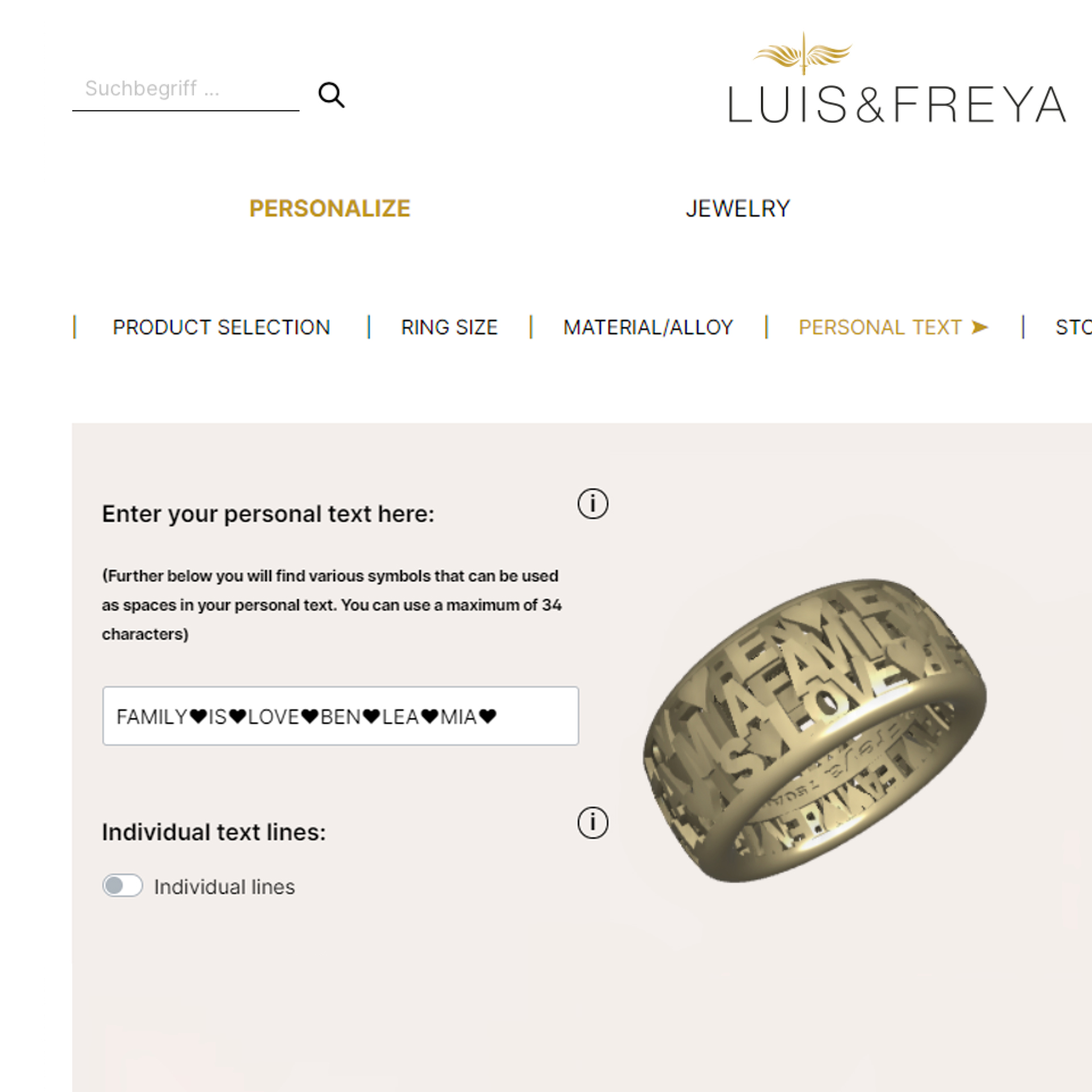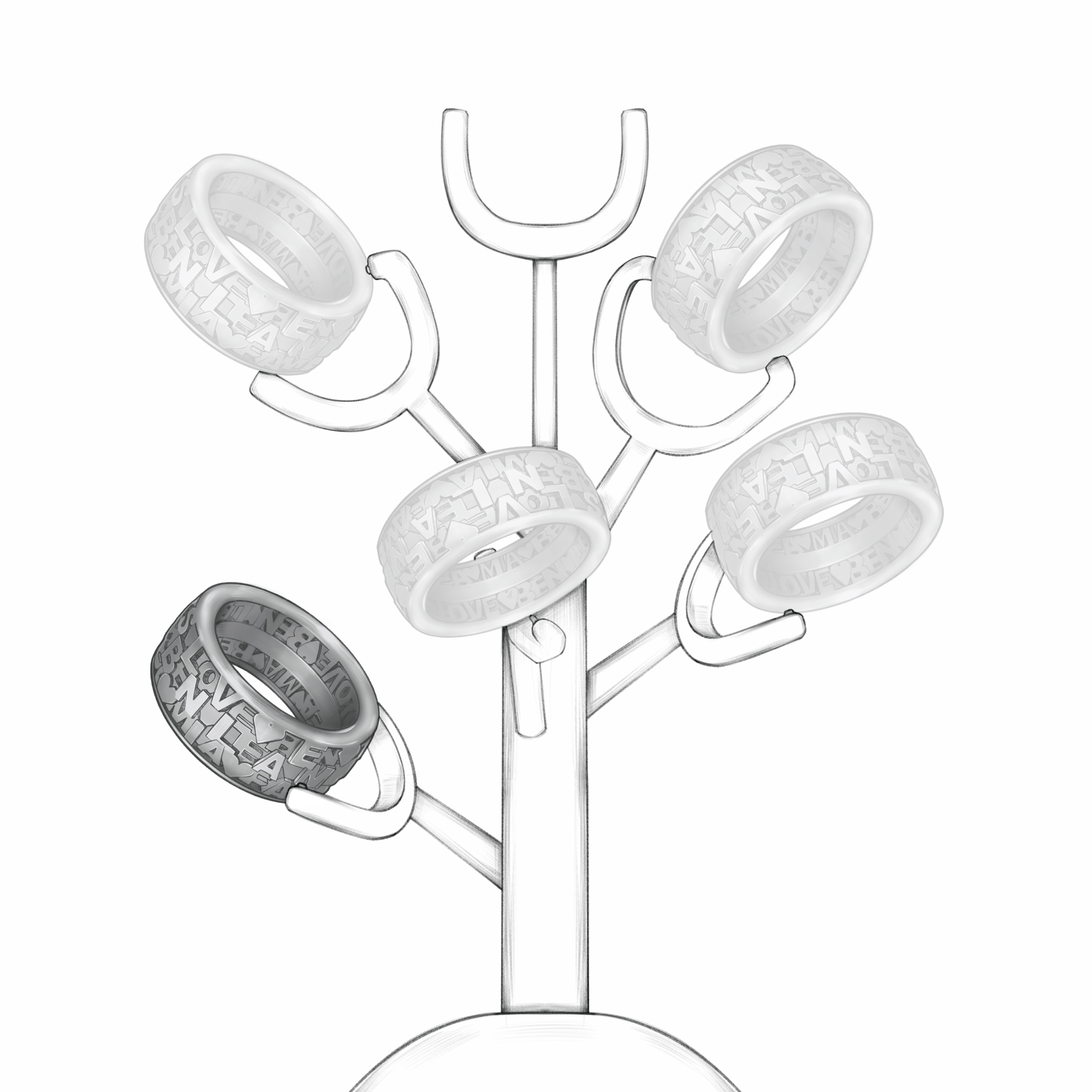 STEP 3
The jewelry is then printed in wax.
After the quality check, the jewelry
will be placed onto a casting tree.


STEP 4
The casting tree is put into a cuvette and
filled with gypsum. Then a negative
mold will be created.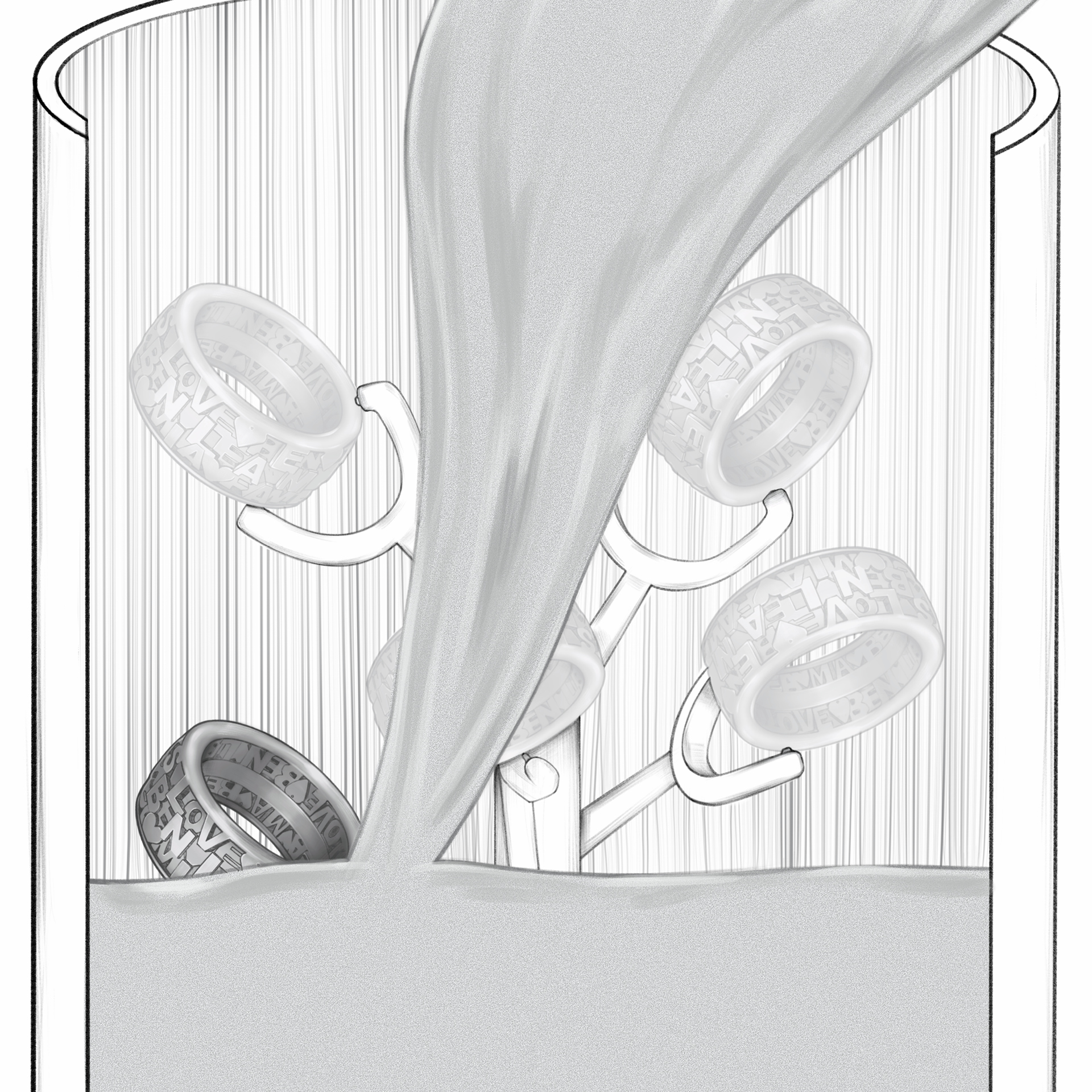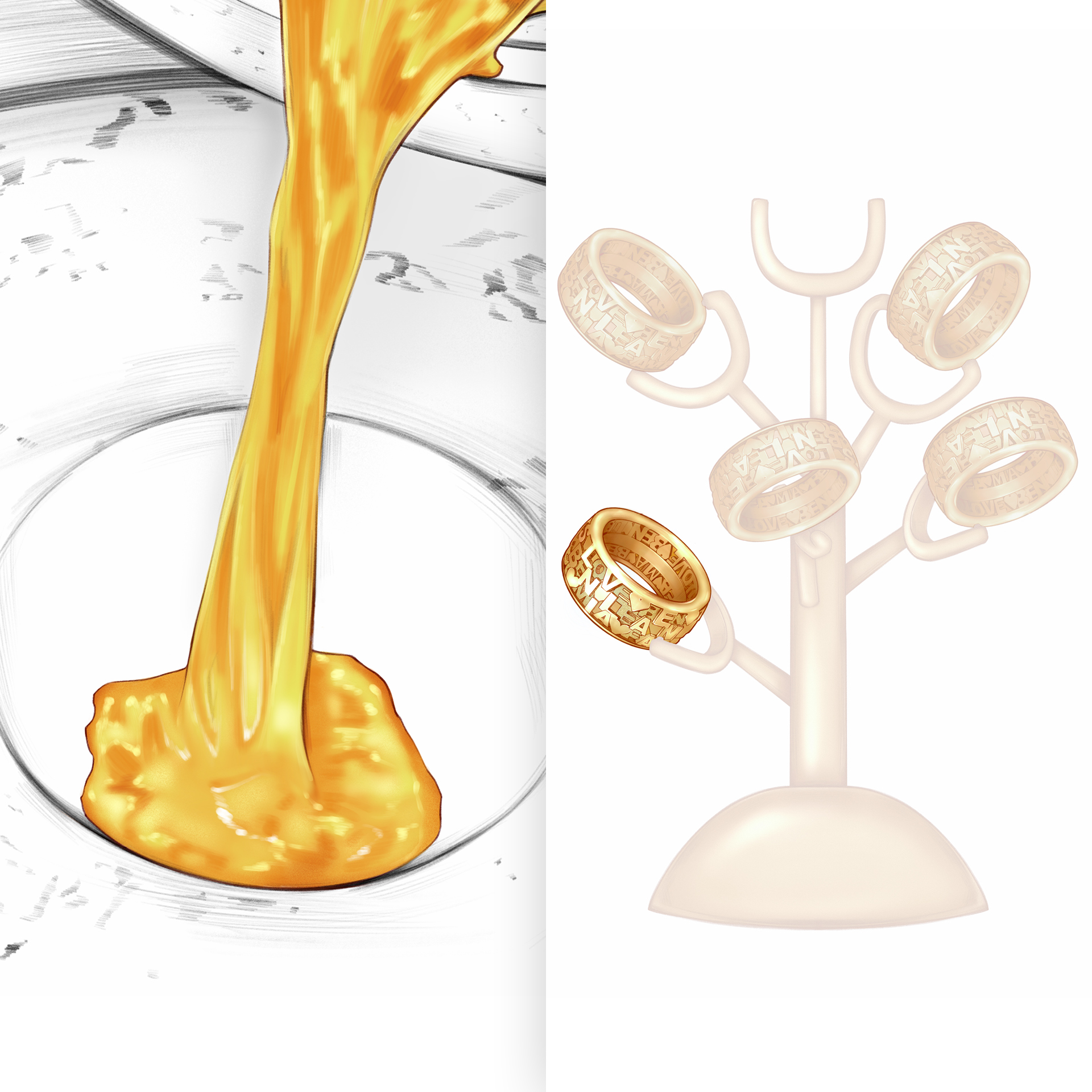 STEP 5
The chosen liquid metal is now poured
into the cuvette. After cooling,
the gypsum is removed.


STEP 6
A goldsmith begins the classic, detailed
craftsmanship. The jewelry will be restored,
cleaned and hand polished. If the individual
order requests, diamonds
will be set in place.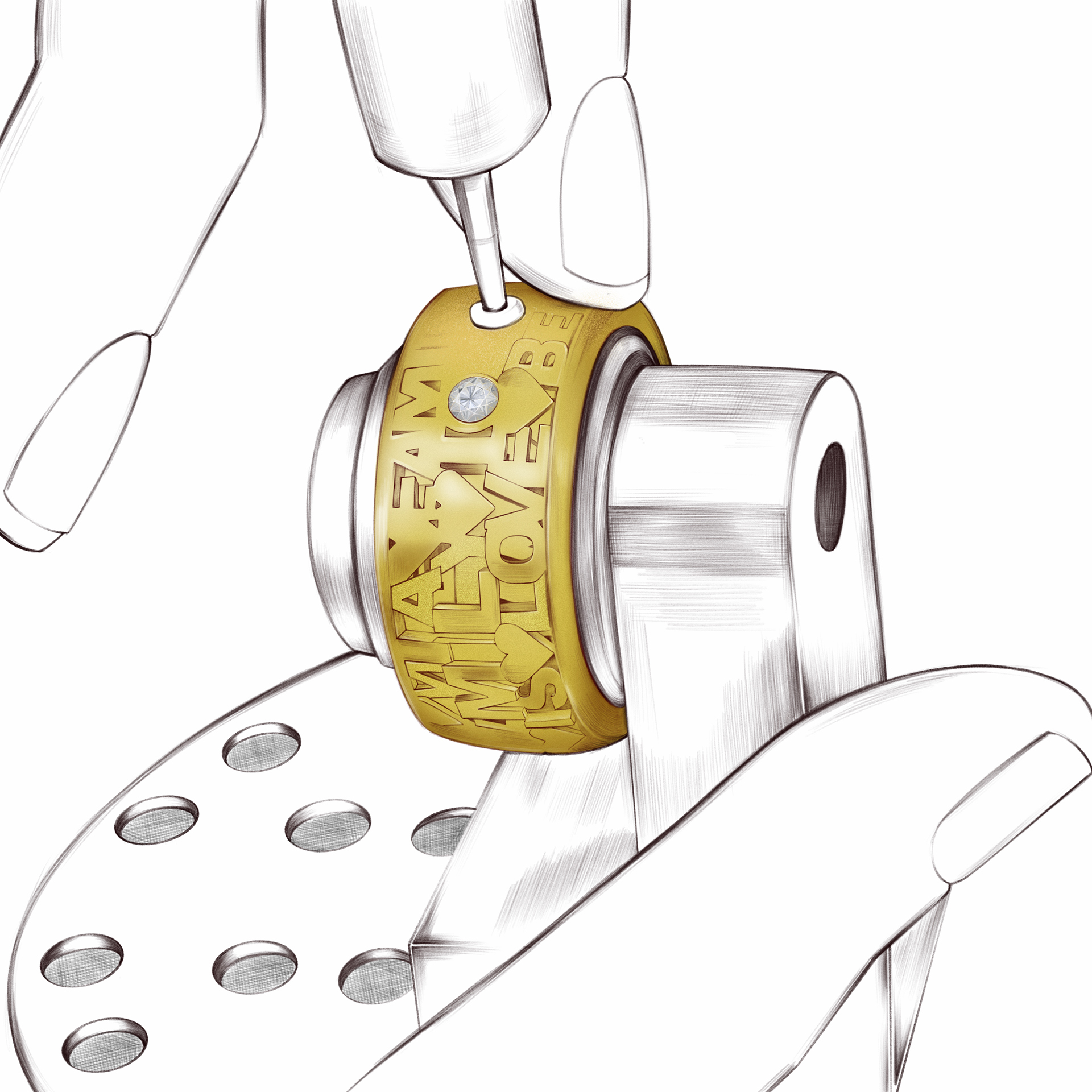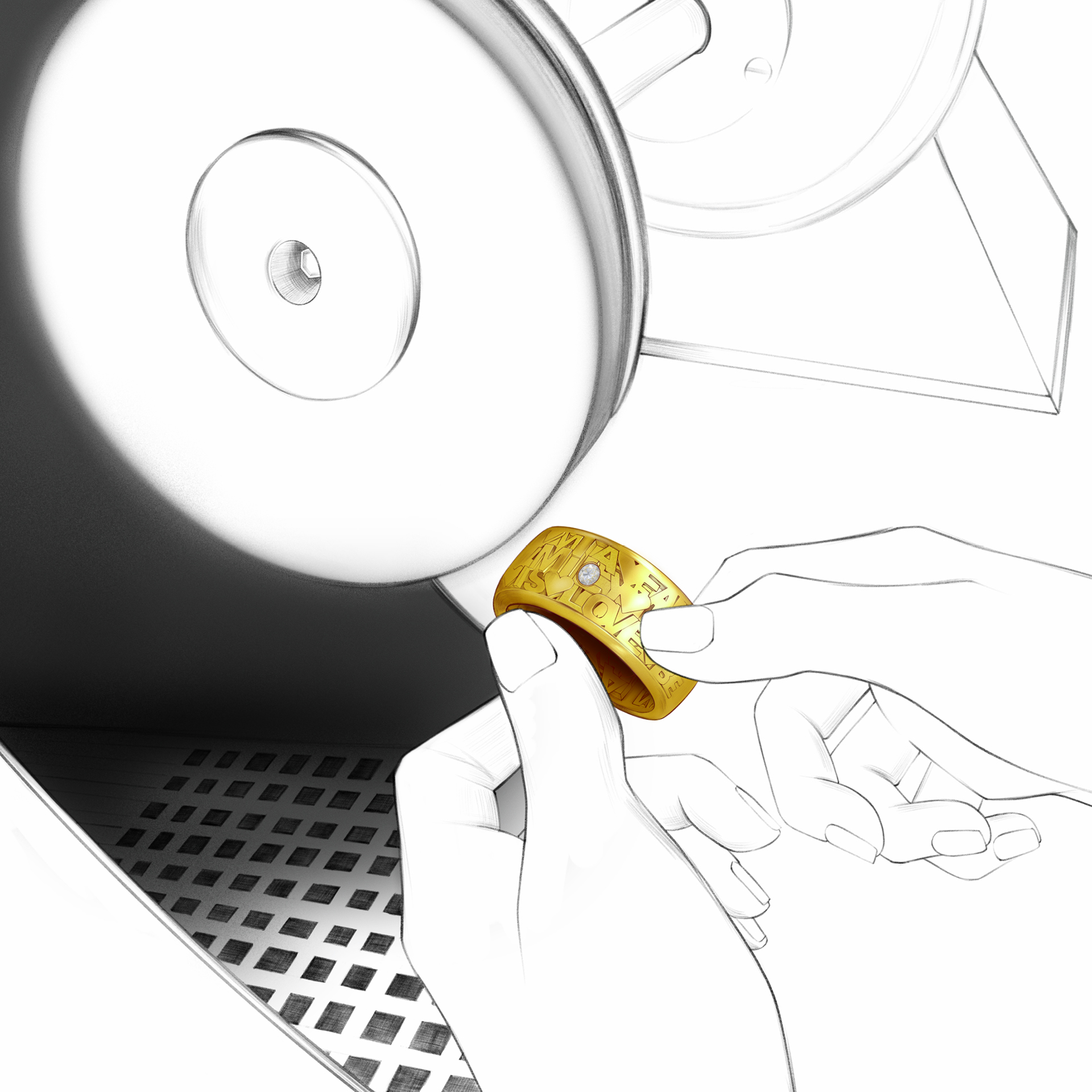 STEP 7
Step by step your unique piece of jewelry
is created and passes through additional
quality control checks before
it is delivered to you.


STEP 8
You will receive a piece of jewelry
that casts love into words.
Personal, close, and unique
to only you.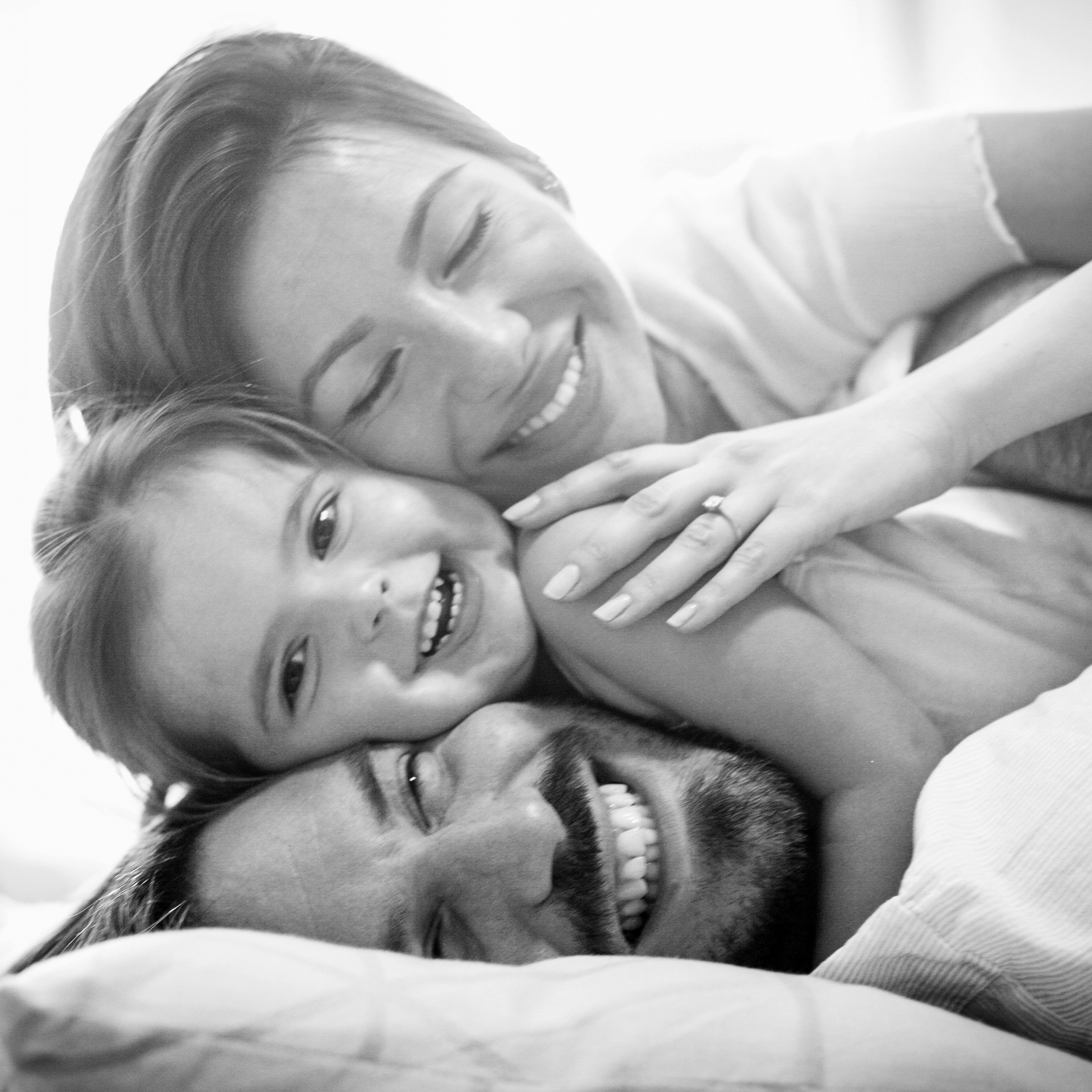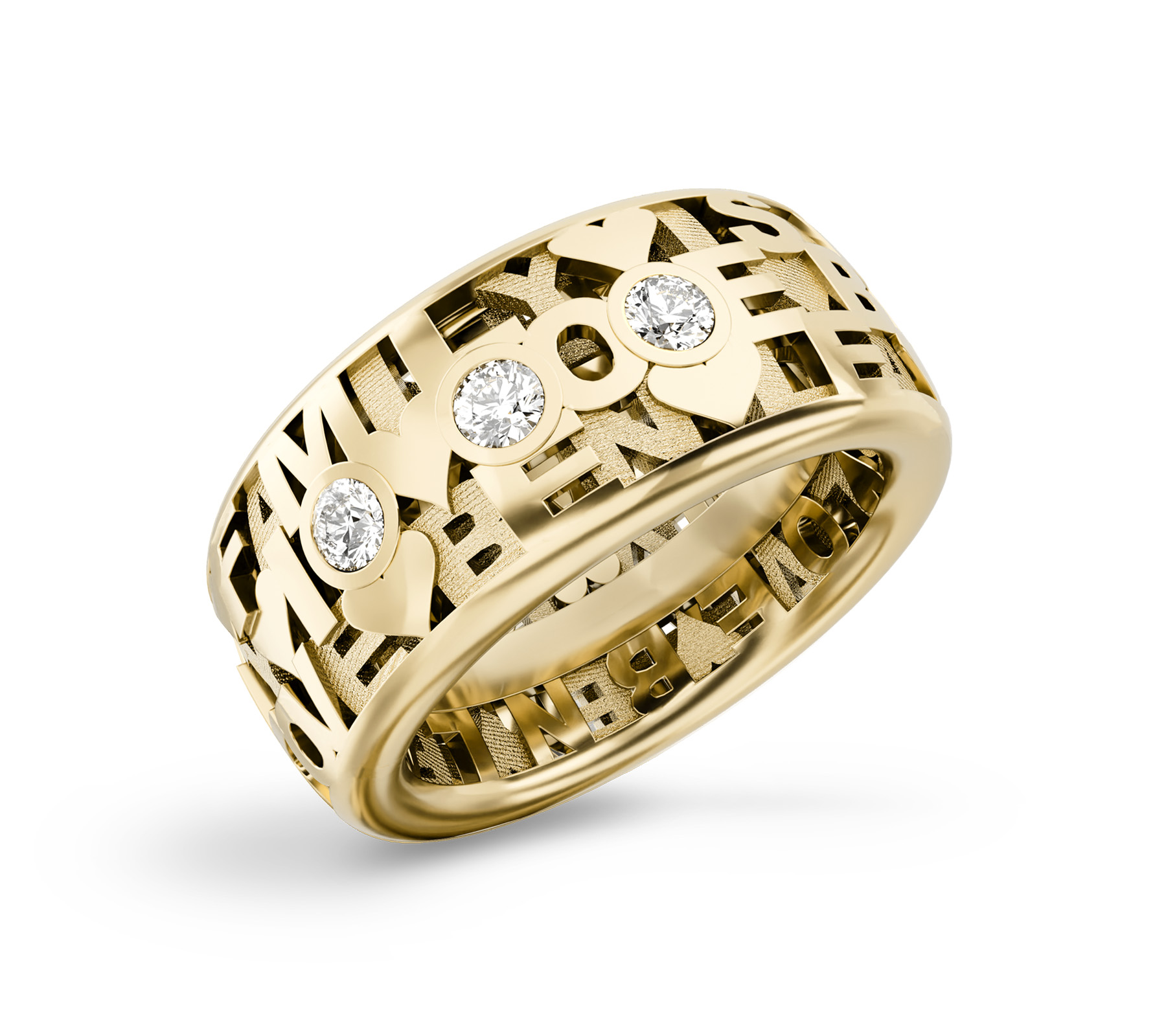 Jewelry that puts
your love into words.
Create a fascinating piece of jewelry that is unique in this form.
With the names of your children and loved ones, a special date,
a love message, your life motto - everything is possible.