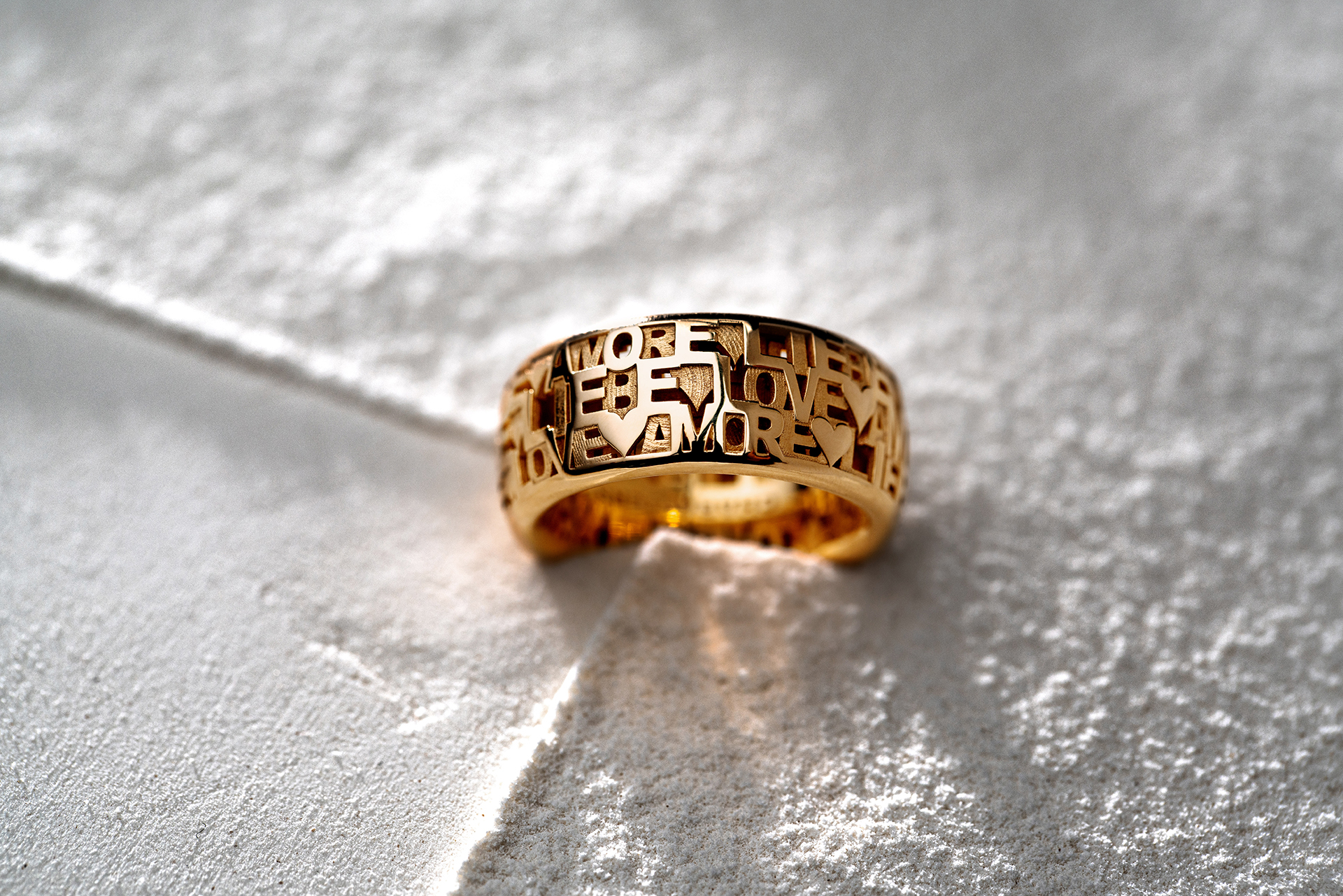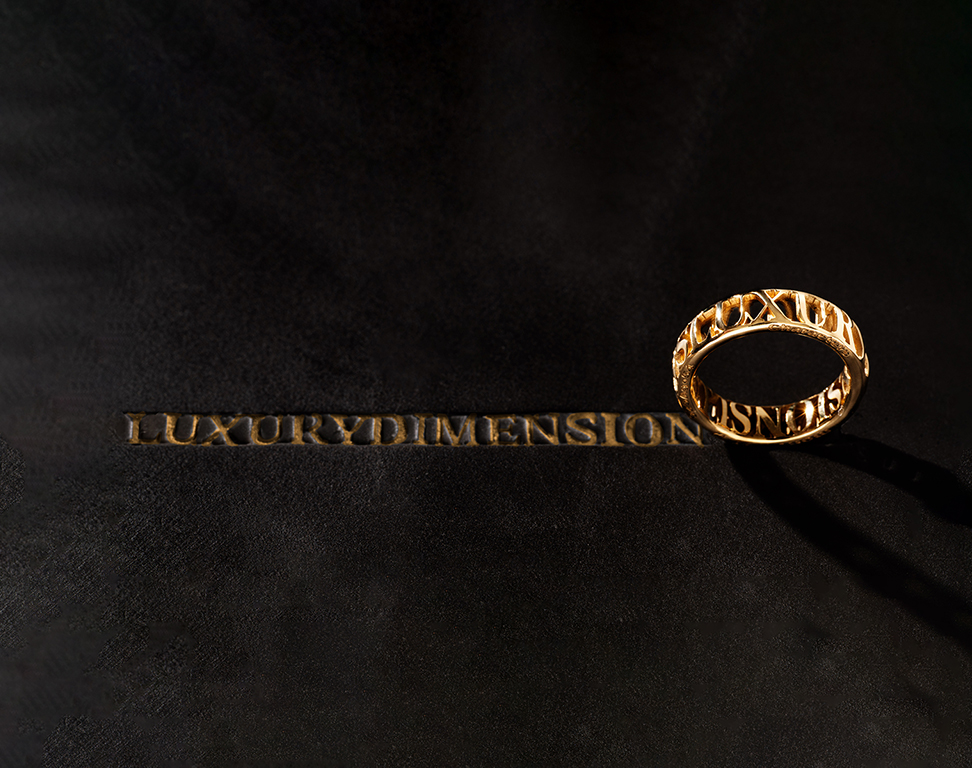 Luis & Freya Story
The Danish jewelry designer Michael Witt Johansen has always been fascinated by the possibility of expressing individuality and personal values through jewelry. In 2020 he discovered the rich tool of 3D technology for himself, which makes it possible to create unique and one-of-a-kind designs using the finest materials.
With the elaborate 3D technology, it is possible to produce jewelry in very special three-dimensional patterns, and to personalize the jewelry in a way that has previously been unthinkable in the field of classic goldsmithing. Luis & Freya arose from this discovery, a new brand was born.
A brand full of emotions
The name Luis & Freya resonates with the strong, emotional character of the brand and is inspired by the children of founder Michael Witt Johansen: Luis, the fighter, represents the strong and the edgy, while Freya, as the goddess of love, symbolizes emotions and personality. The symbiosis between these two worlds describes the brand's design language and is reflected in every Luis & Freya piece of jewelry.
Especially the versatile, customizable pieces of jewelry from Luis & Freya enable you to create the perfect piece of jewelry - Your Design. Your story.
Discover our digital Design Studio.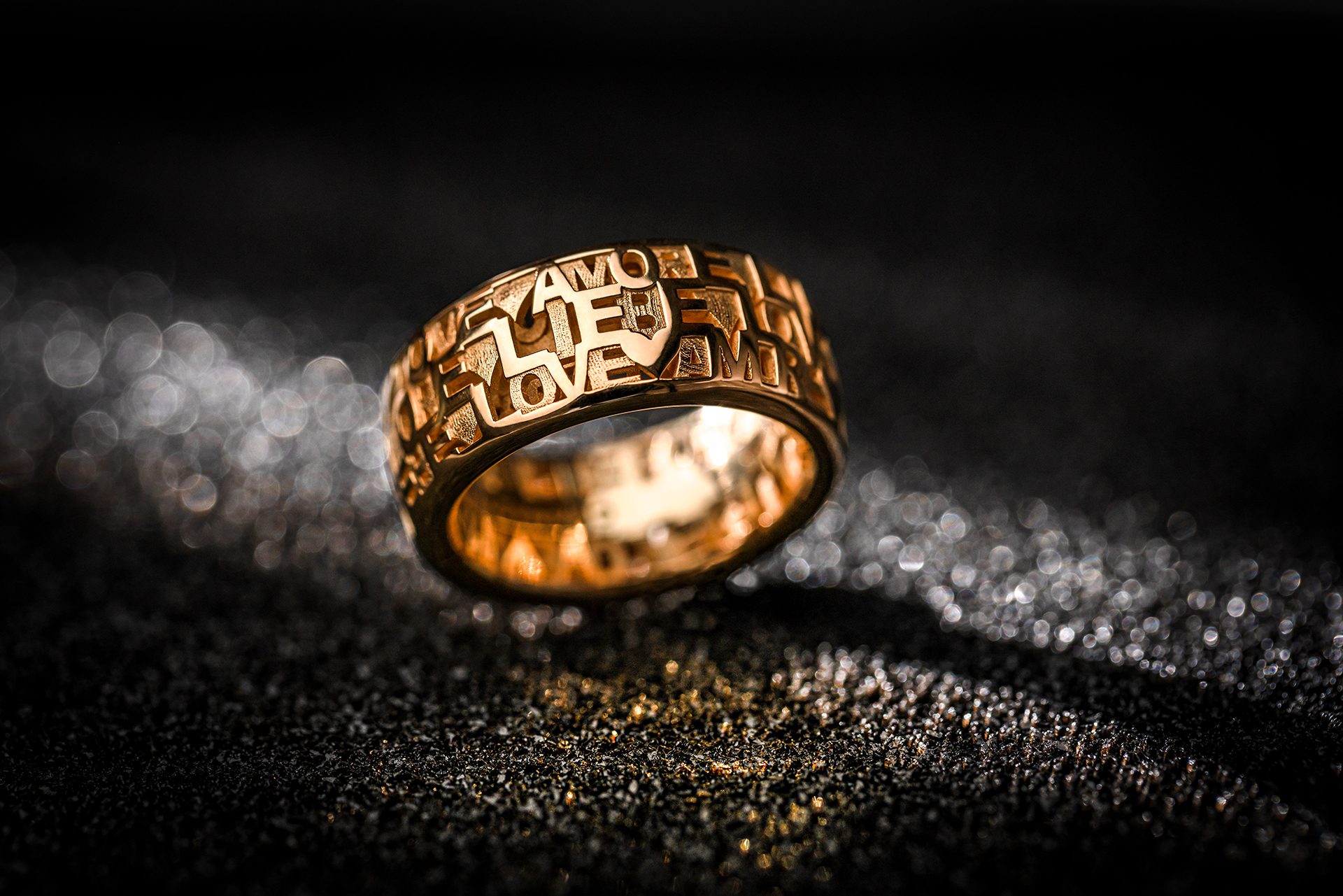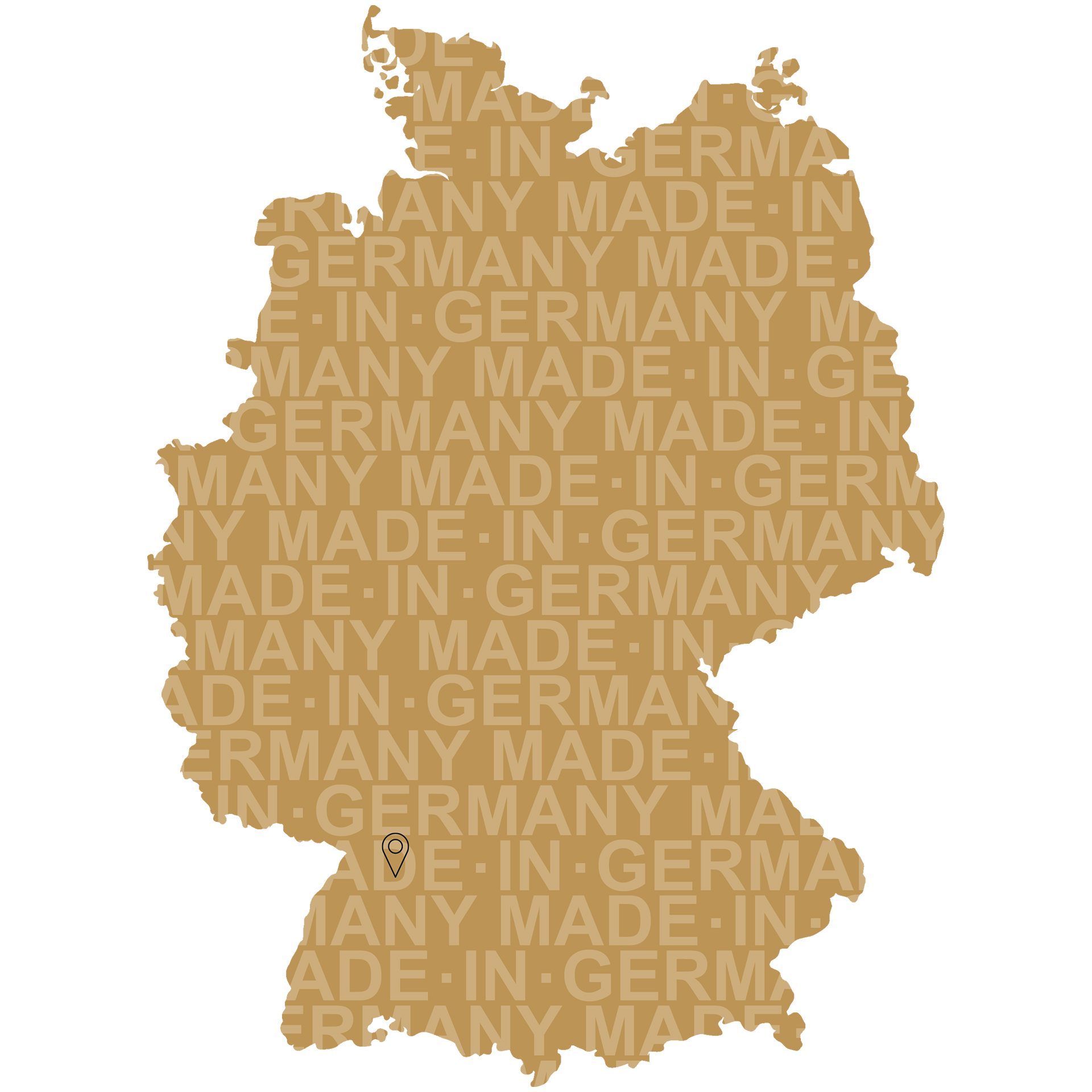 Focus on quality - Made in Germany
The entire manufacturing process for Luis & Freya jewelry takes place in Germany. In close collaboration with our German manufacturer, which has over 50 years of experience with modern 3D production and creating handmade jewelry made with precious metals, we ensure high-quality processing of your unique item.
Every piece of jewelry from Luis & Freya goes through a special manufacturing process. The pieces of jewelry are made using 3D printing and are subsequently processed by hand. We use first-rate materials such as sterling silver, 14k or 18k gold, or platinum, and sparkling diamonds of the finest quality are used for those who desire a stone ornament. A multi-stage production process with careful quality control ensures that you will enjoy your jewelry for a long time.
Take a look behind the scenes of this modern manufacturing.