Get inspired here!
Wouldn't it be nice to have a gift that is unique in the world? A gift that contains a personal message that you have written yourself and that comes from the heart?
Create the perfect gift with the LOVE-LETTER COLLECTION.
Write what's close to your heart on our jewelry. Personalize it with the names of your loved ones,
a special message, a love vow or a special date.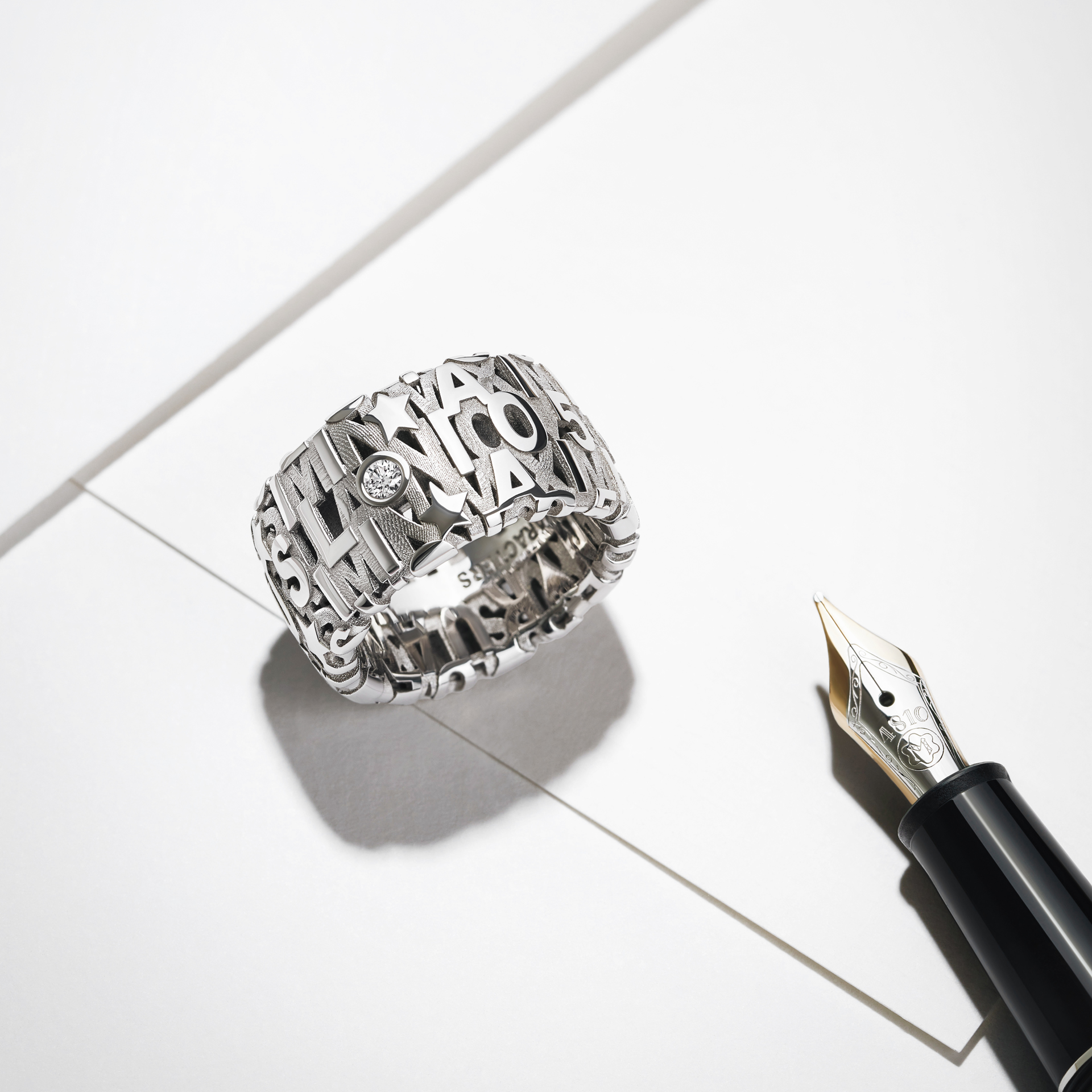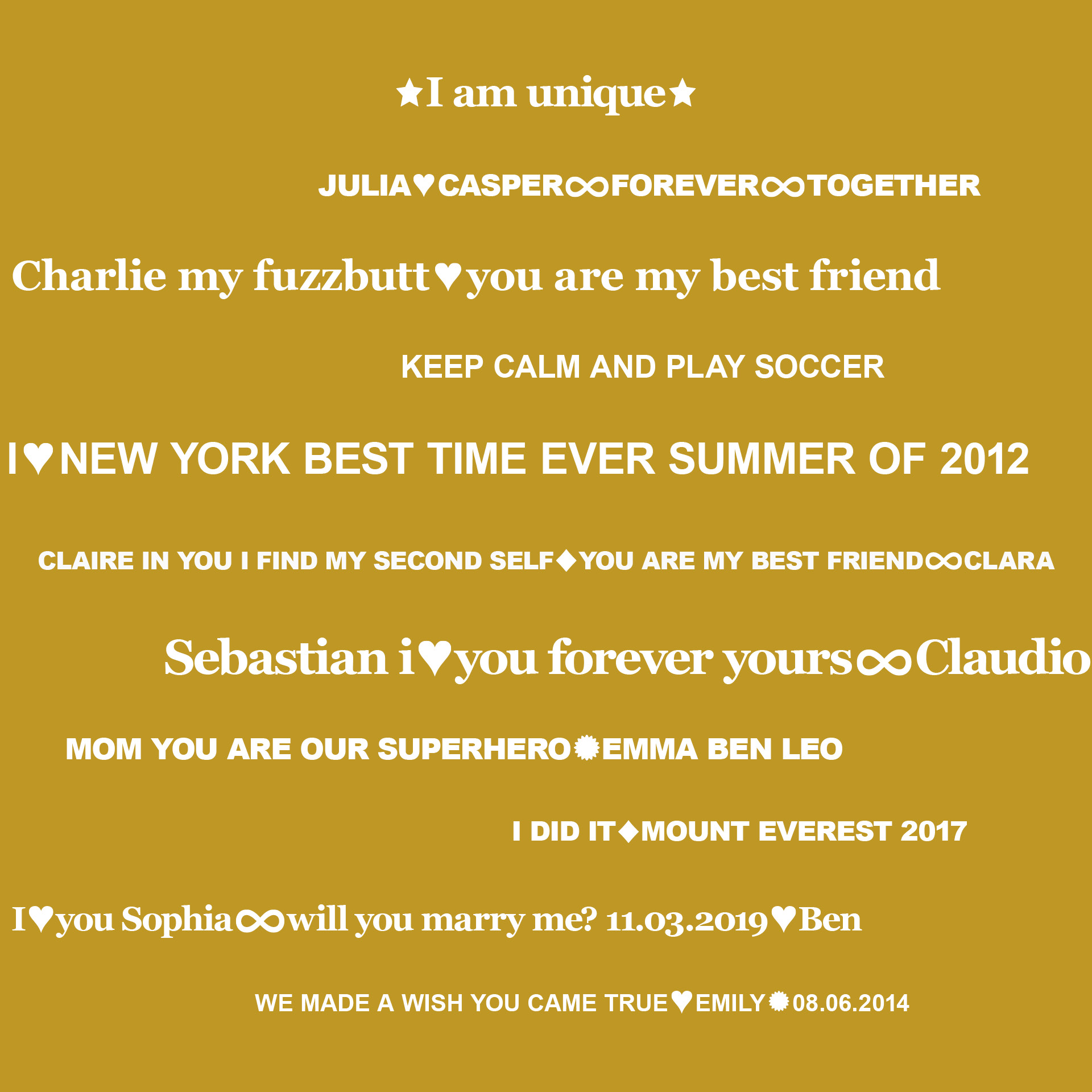 A gift as personal, close and distinctive as never before.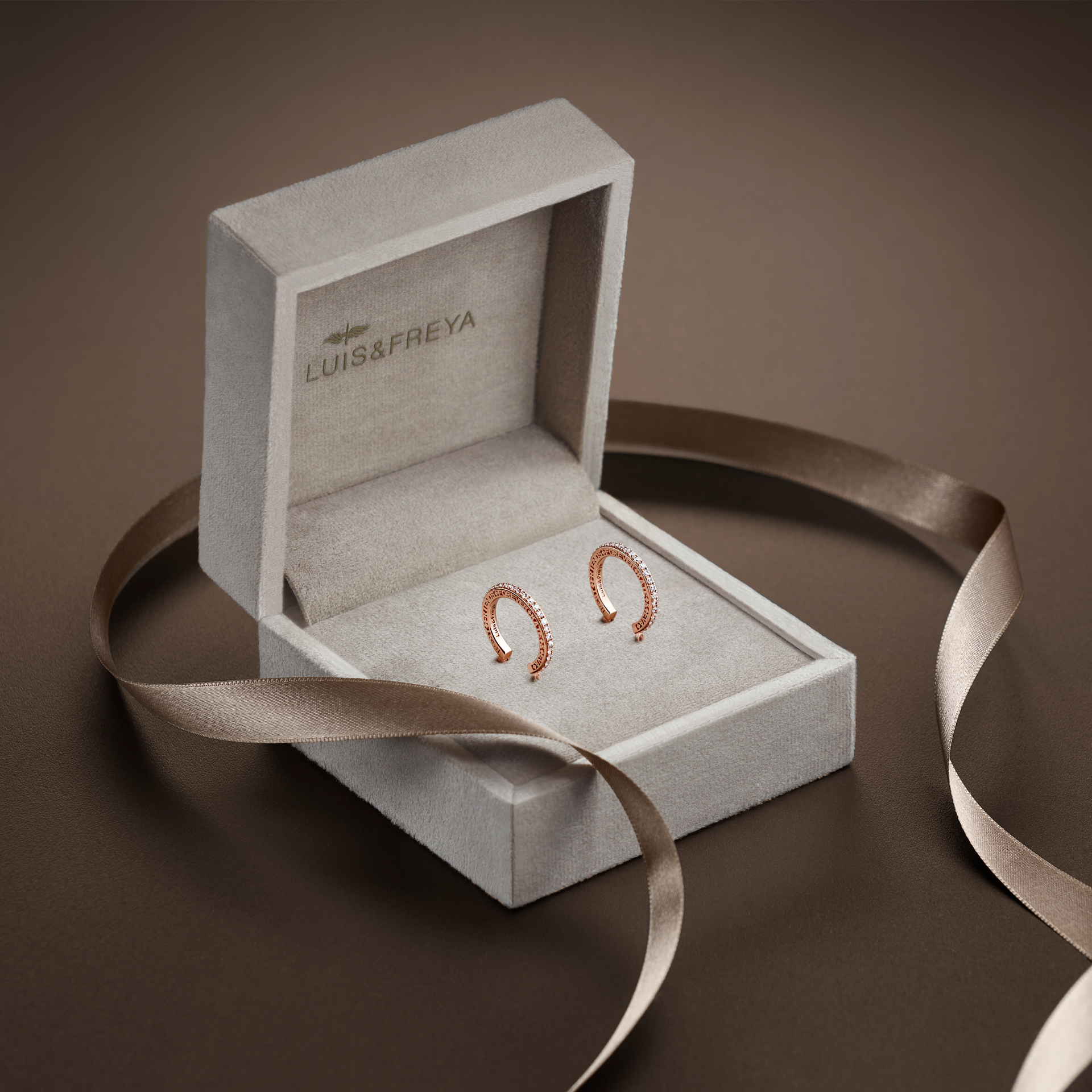 "What is supposed to affect the heart
has to come from the heart"
(Johann Wolfgang von Goethe)